"Ayy Lmao" - Joshen
Why did i make this page?
Edit
i was bored af lol
Joshen had many powers in the past such as:
Ice: Joshen started out as an Ice tank.
Earth: Joshen switched to Earth begin 2015.
Rage: Joshen switched to Rage because Earth was weak af.
Hard Light: Joshen switched to HL because he had more Will power than Rage inside him.
and Fire: Joshen doesn't remember why he changed to Fire
Joshen's current power is: Ice
Joshen joined various leagues like:
Temple (circa 2012/2013 - 2013)
NewJusticeLeague (2013 - 2013)
OrderOfDreamers (2013 - 2013)
UndergroundFamily (2013 - 2013)
PrivacY (2013 - December 2015)
HouseofBatiatus (2016)
Joshen had various suits over the years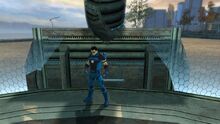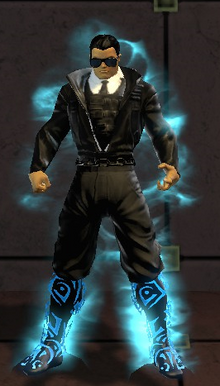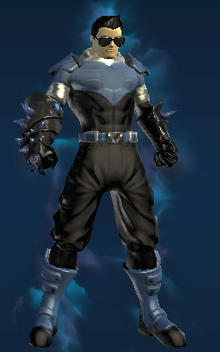 Ad blocker interference detected!
Wikia is a free-to-use site that makes money from advertising. We have a modified experience for viewers using ad blockers

Wikia is not accessible if you've made further modifications. Remove the custom ad blocker rule(s) and the page will load as expected.